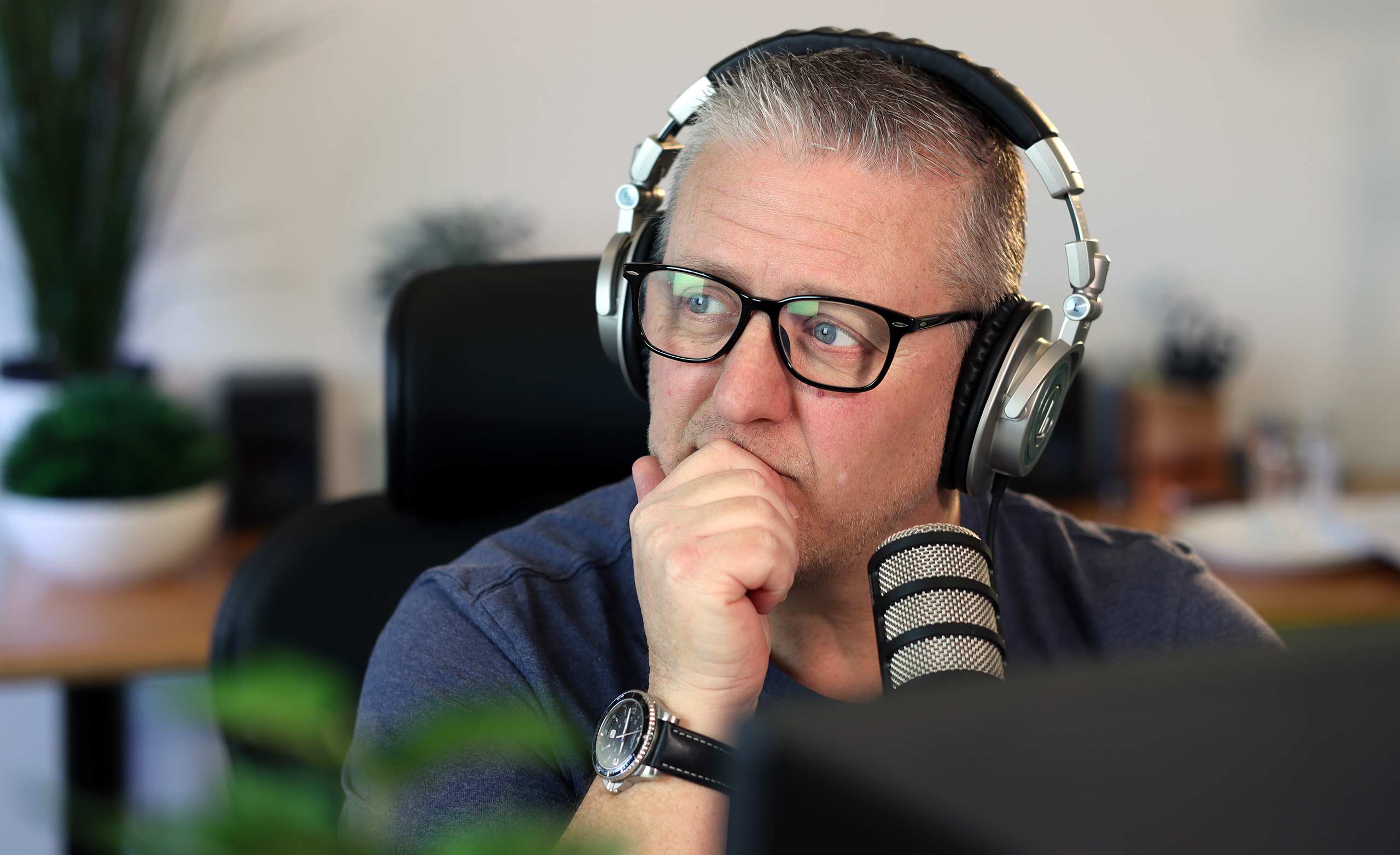 My podcast aims to inspire people to live on purpose and create meaningful change for themselves and those they care about.
Over the last 35 years, I've worked or owned businesses in media, retail, software and advertising. I've advised individuals, family business owners and senior executives of multi-billion-dollar corporations.
I've made it big, lost it all, then made it back again. I know failure and know it well.
I'm known for my ideas around failing, work/life autonomy, being a dad, and personal reinvention, and I love stories about intentional living, levelling up, and the commitment it takes to do work that matters.
If you have an interesting story that appeals to those keen to forge their own path and 'live on purpose', then let's have a conversation.
[fusebox_full_player twitter_username="PeterFritz3″ ]