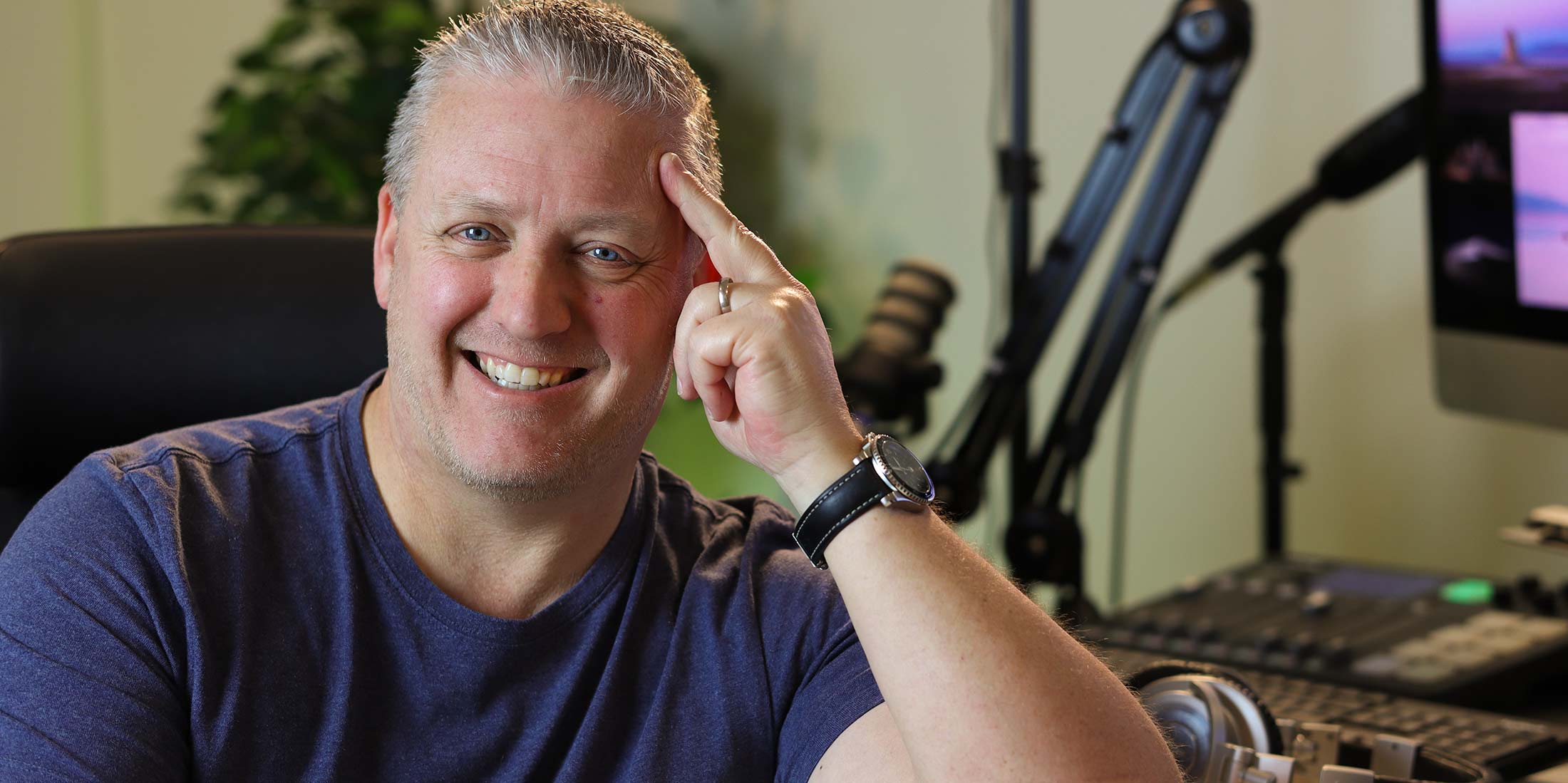 Private Coaching & Consulting
My career to date has been colourful and varied, cutting across media, corporate sales, business ownership, web design, writing, marketing and consulting. Thirty-four years I've been at it. Or 100 years if you count all the 18-hour-7-day stints!
I've been advising and mentoring people one-on-one for the last twenty-odd years, saving them time, money, and most of all, stress. I've brought intelligent but troubled people back from the brink of suicide, helped family business owners recover from sales troughs and prosper; advised leaders of multi-national businesses on marketing strategy, and coached others through significant life and career changes. It's what I love, and it's what I'm good at. It's also the most rewarding work I do.
I've done it as an in-person consultant, as an author, and as a writer on this site and my other site: midlifetribe.com.
Whether it's working through a marketing project; evaluating a career change, starting a business or side project, or navigating a personal challenge – I can lend a fresh (but seasoned) pair of eyes and ears.
What to Expect
We'll jump in the ditch, get a little dirty, and work through your questions together. Each session begins with half an hour of pleasantries and background discussion before the clock starts. That way, we're both comfy and prepped for the meat of our conversation.
We can do it via video (my preference) or without. Don't worry; there's no need to do your hair or powder your nose. Everyone looks terrible on a webcam, anyway.
My advice, though, is anything but terrible; it's practical, actionable and mantra-free. Most of all, it's highly personal and relevant only to you. I also record it so you can go back and pull out what you need later on.
What will you pay?
Compared to the advice you get on YouTube, I'm not cheap, but as my clients would tell you, I always deliver more value than my fee. And of course, my advice is specific to you.
These are my fees:
One Hour: $395
Two Hours: $595
Three Hours: $795
If you value access to real-world experience, then book a session below. If you're dissatisfied, I'll give you a refund. That's how I've worked for the last 20 years, and to date, no one has asked for one.
I've seen countless times in my career that the best advice is the advice I pay for. It saves me time, stress and endless searching for answers. This could be exactly what you need right now.