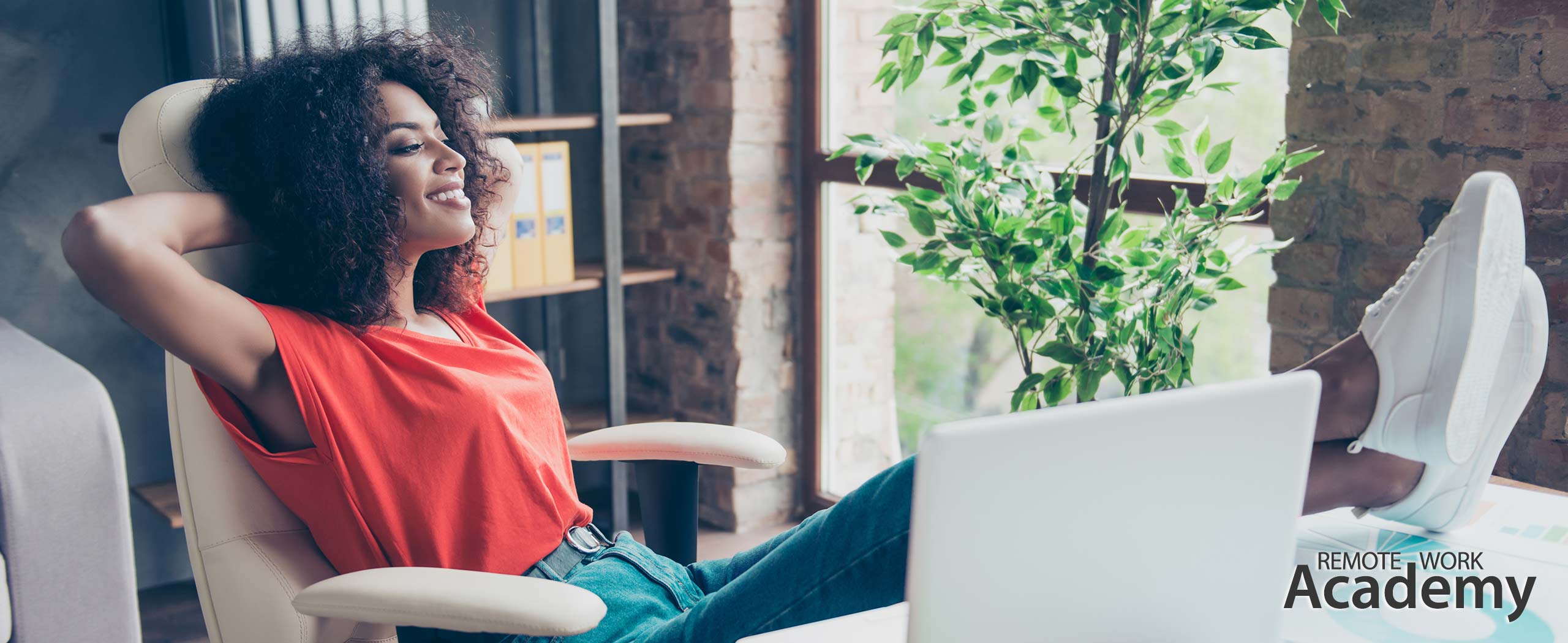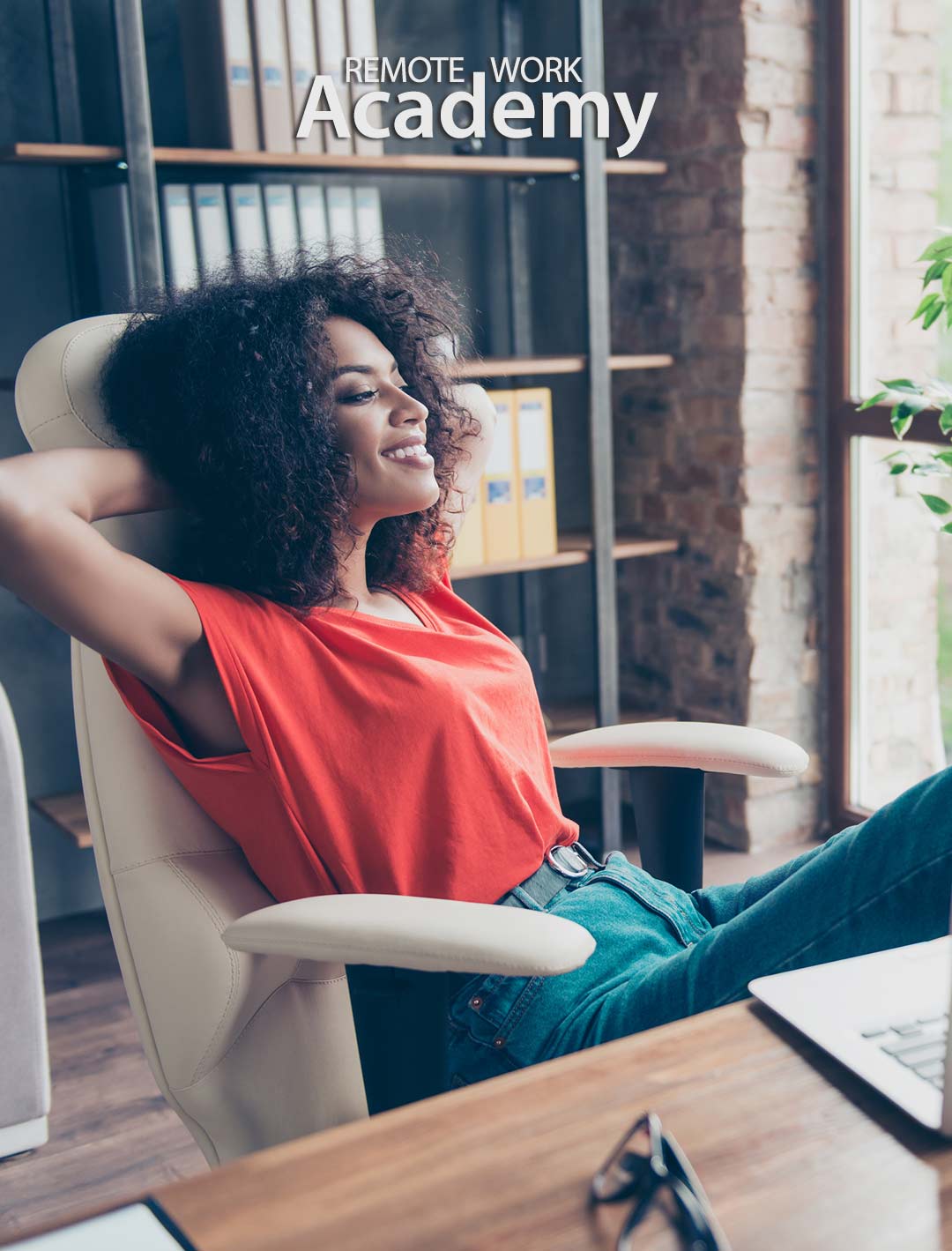 I look forward to sharing this course with you. In the meantime, feel free to email me here if you have any questions.
I know there's always a bit of hesitation when you invest in a course. I've spent thousands on courses and conferences over the last 30 years. Let me offer a few assurances:
I've been practising what I teach for two decades, and I know what works.
I'm a real person, doing what you're probably aiming to do.
I've experienced the benefits of the principles I teach.
You can contact me if you have questions.
If you're not happy with what I deliver, I'll give you a full refund.
Now, relax and enjoy knowing you've done something practical towards creating the life you want.
I'll be in touch with you again soon.