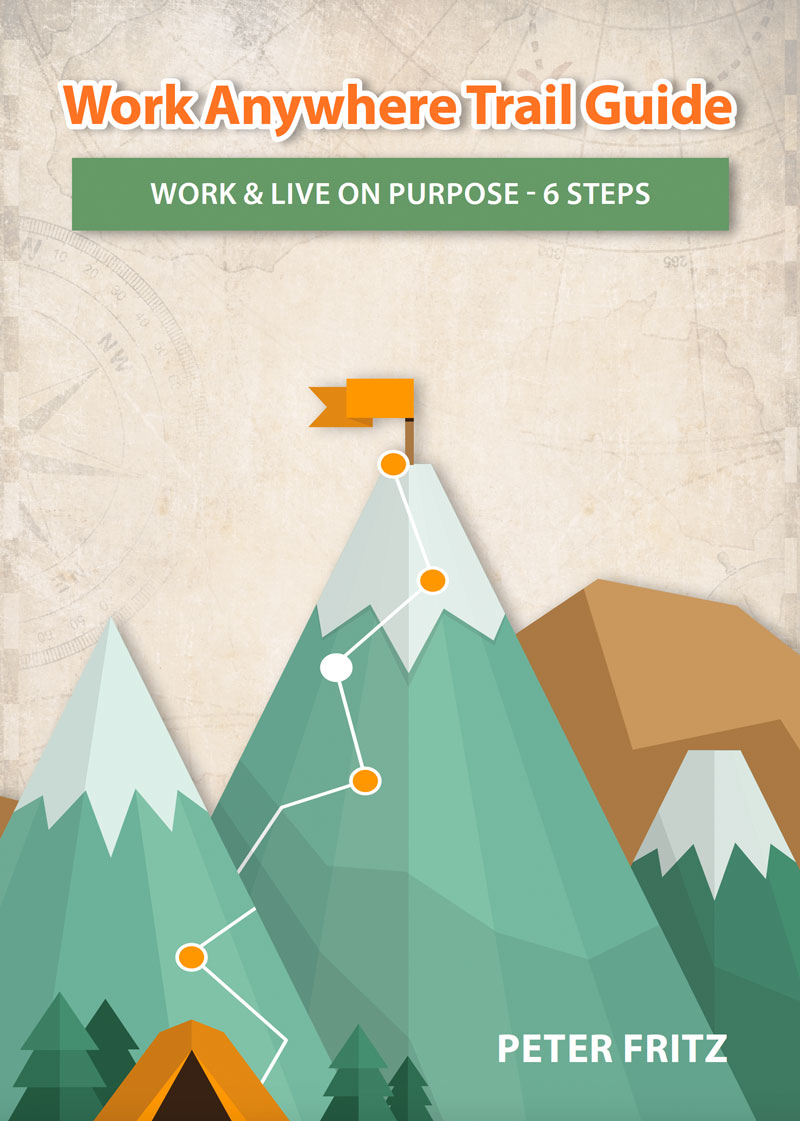 Everyone hates spam, so to make sure it's really you who requested this guide, I've sent you an email with a 'Click here to confirm' button in it.
Once you click it, you'll be brought to a page just like this, where you'll receive your guide. 
The Work Anywhere Trail Guide has the potential to change your life in many ways, so I hope you read it, enjoy it, and use it.
If you haven't received the email, please check your junk or spam folder (not that my emails belong in either!).
And as always, if you have questions, I'm here to help.