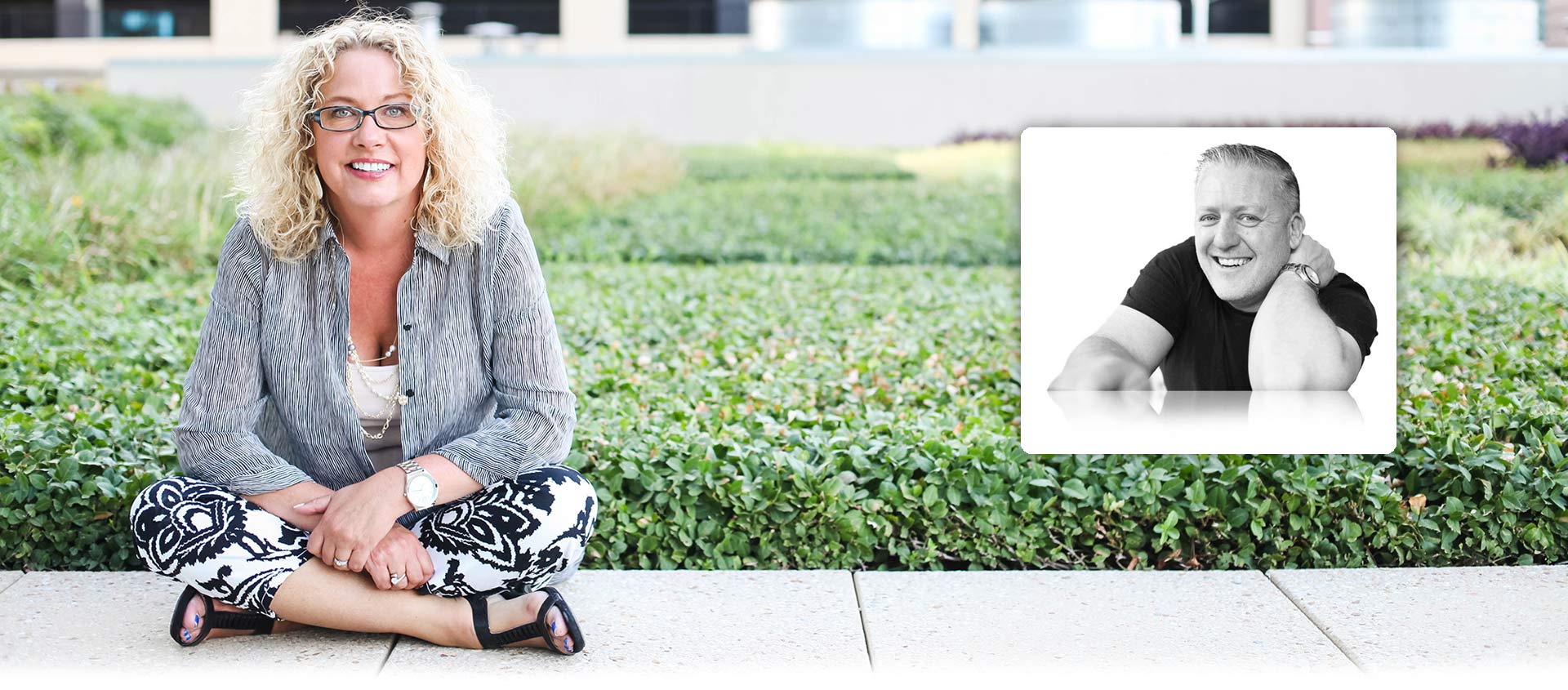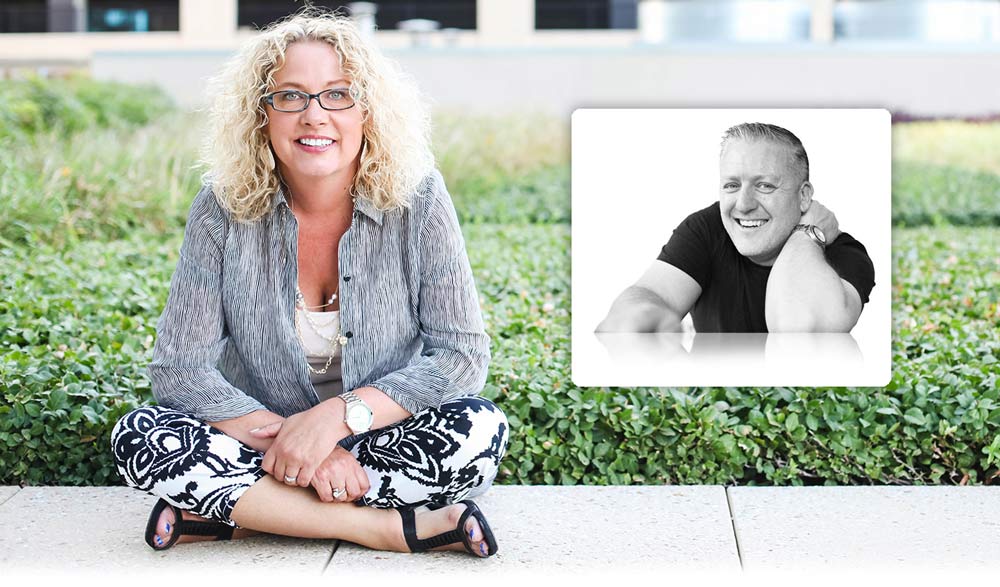 At your age, you should be able to work from anywhere you damn well please.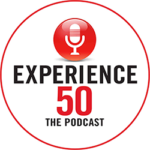 Just in case it wasn't obvious, I loved chatting with Mary on the Experience 50 Podcast. As someone with a pro-level bullshit detector and a serious aversion to smalltalk, hanging out with Mary was a delight.
You'll remember we riffed about this idea of keeping the job you love (or loathe, but oh, the money's great!), but doing it on your terms – preferably from home. This is something I'm hugely passionate about. In fact, working remotely is the single best work/life decision I've ever made, and not even an extra $300k would lure me back to my old corporate life. If I'd had to commute to the same office every day for 22 years, I'd be an alcoholic by now. Or I'd have hanged myself.
I've worked remotely for over 20 years, now – most of those solely from my home office in Melbourne, Australia. I haven't tried working from a Balinese villa or road tripping through Iceland yet, but I essentially work where, when and how I like. I've also had the same employer for 22 years (though technically as a contractor for the last 15), but because I operate remotely, I have a much better quality of life than my colleagues at corporate HQ.
I created the Work Anywhere Trail Guide for busy professionals who'd love to work and live on their own terms rather than the terms defined by outdated corporate 'norms'. It's for those of us who value our time, our freedom, and the capacity to do great work when the environment is aligned with who we are and how we prefer to work. This guide is for you if you want to go…
… from married to the job, to reconnected with family
… from beige walls & fluro lights, to a space that inspires
… from no time for a life, to side hustles and hobbies you love
… from a routine on autopilot, to working & living on your terms
You can get your free copy below. I hope you enjoy it and that it helps.
Oh, and if you have any questions about my chat with Mary, feel free to email me.