What I'm Focused on Right Now
Updated October 14, 2020
Over the last four years, I've published a blog post at least once a fortnight – but more often than not, every week. And for more than two years, that's also included a podcast episode.
For someone who's already stretched with client work, it's been tough maintaining this commitment, but I feel the work matters and so the effort is warranted.
So here's what I'm focused on right now:
Cutting back on blogging a bit (one every 3-4 weeks) so I can focus more on:

Developing a series of Trail Guides to help people find their path to living on purpose
Improving the quality and substance of my videos – and creating more often
Continuing to vet podcast guest requests so that only those whose interests and value-props benefit listeners
Building quality long-term relationships with a joint venture group of amazing people
Thanks for checking this out, and as always, write to me any time.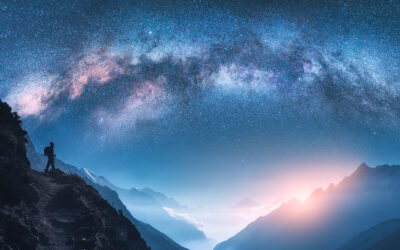 Yesterday, a giant in my life called up to offer his final farewell. Today, he married his true love, Aurelia, before entering palliative care. He's only 64, he's athletic, and he's stronger than most 30-year-olds. But when cancer takes hold, it doesn't care. Jonathon...