What I'm Focused on Right Now
Updated January 3, 2021
Over the last four years, I've published a blog post at least once a fortnight – but more often than not, every week. And for more than two years, that's also included a podcast episode.
For someone who's already stretched with client work, it's been tough maintaining this commitment, but I felt the work mattered and so the effort was warranted.
***
Not long after my friend, Jon, entered palliative care, I decided to take stock of where I was spending my time. I wanted to devote more energy to my son, Tommy, plus I wanted to pick up my camera again and spend more time in nature. So far, it's been worth it. In fact, I sense another shift in focus coming on…
Since I began blogging in late 2015, I've focused on issues around midlife reinvention, remote work, and finding your path to the work – and a life – that's right for you. These issues remain important, although I don't need to beat my drum about remote work anymore, thanks to the recent global experiment.
So here's what I'm focused on right now:
Still resisting the urge to write or record podcasts until I decide where to devote my energy
Getting much better at photography – something I did professionally many years ago and loved with a passion
Building a new website – check it out at peterfritzphoto.com.
Improving my health – I quit drinking and smoking (a few small cigars a day) in early September, and now I lift weights and walk or cycle almost daily
Still pondering a future that includes the things I love – writing, photography, graphic design and video
Thanks for checking this out, and as always, write to me any time.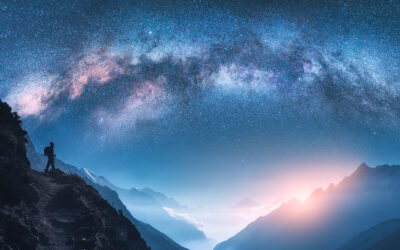 Yesterday, a giant in my life called up to offer his final farewell. Today, he married his true love, Aurelia, before entering palliative care. He's only 64, he's athletic, and he's stronger than most 30-year-olds. But when cancer takes hold, it doesn't care. Jonathon...