Subscribe to my blog, get something useful.
The Work Anywhere Trail Guide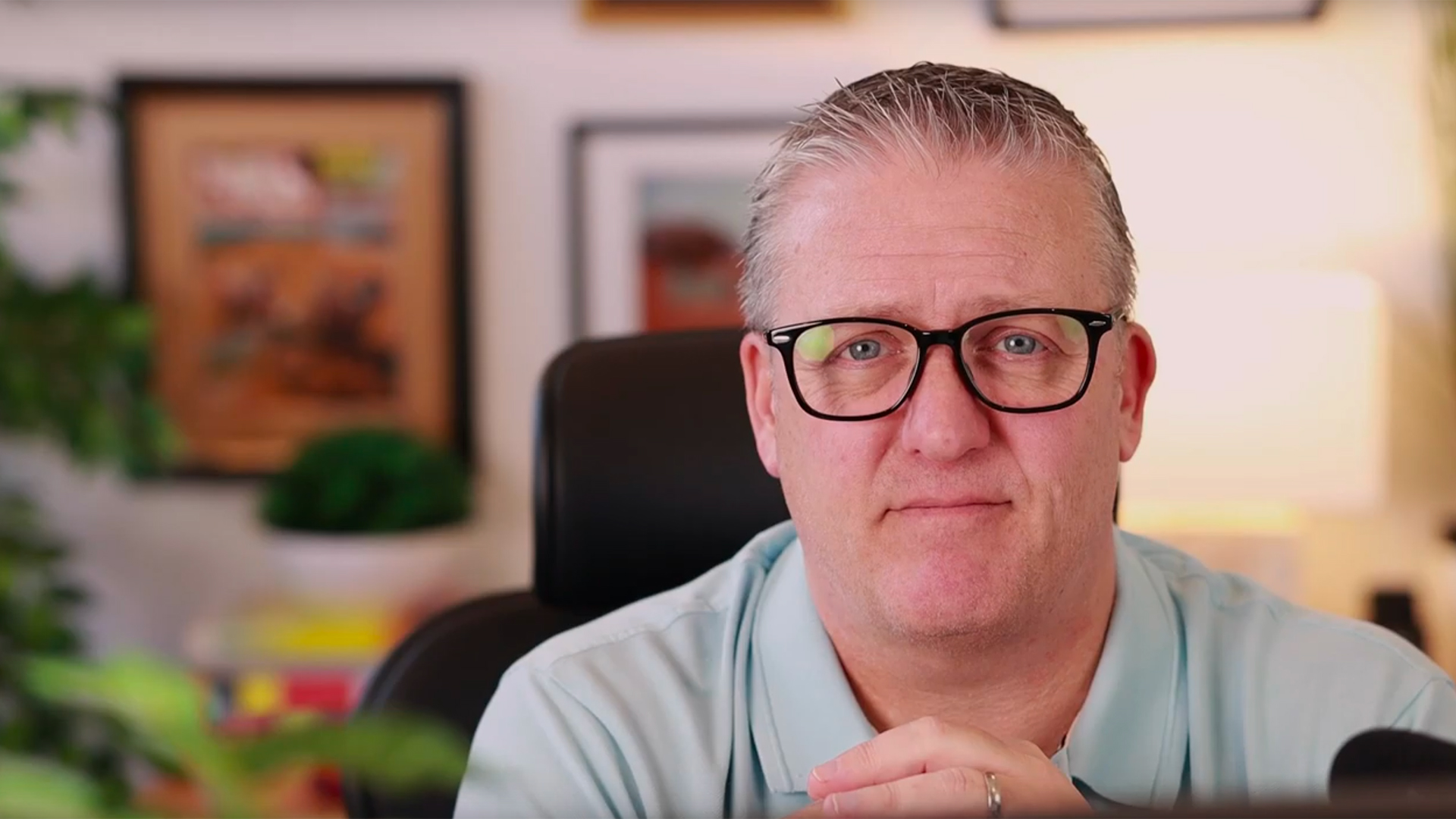 Almost overnight, COVID-19 changed the way we live and work, and for many, the change will be permanent.

This pandemic is a tragedy of epic proportions, but it's also an opportunity to reassess what matters. The benefits of remote work have been known for decades – a fact many are now experiencing for the first time. The pandemic didn't created this opportunity, it only amplified and accelerated what so many of us knew and lived every day.
I created this guide to show you how to create an amazing life using remote work as the catalyst to provide a path to a life lived on purpose.
****
I've worked remotely for over 20 years – mostly from my home office in Melbourne, Australia. I haven't worked from a Balinese villa or road-tripped through Iceland yet, but I've worked where and how I like for most of my life.
This guide is for anyone who feels:
Trapped in their current job
Worried about its impact on their family
Concerned about their future
Stressed and unable to relax
Exhausted at the end of each day
Overwhelmed all the time
It's for those of us who value our time, our freedom, and the choice to do great work in an environment that's aligned with who we are and how we prefer to work. It's for everyone who dreads Mondays…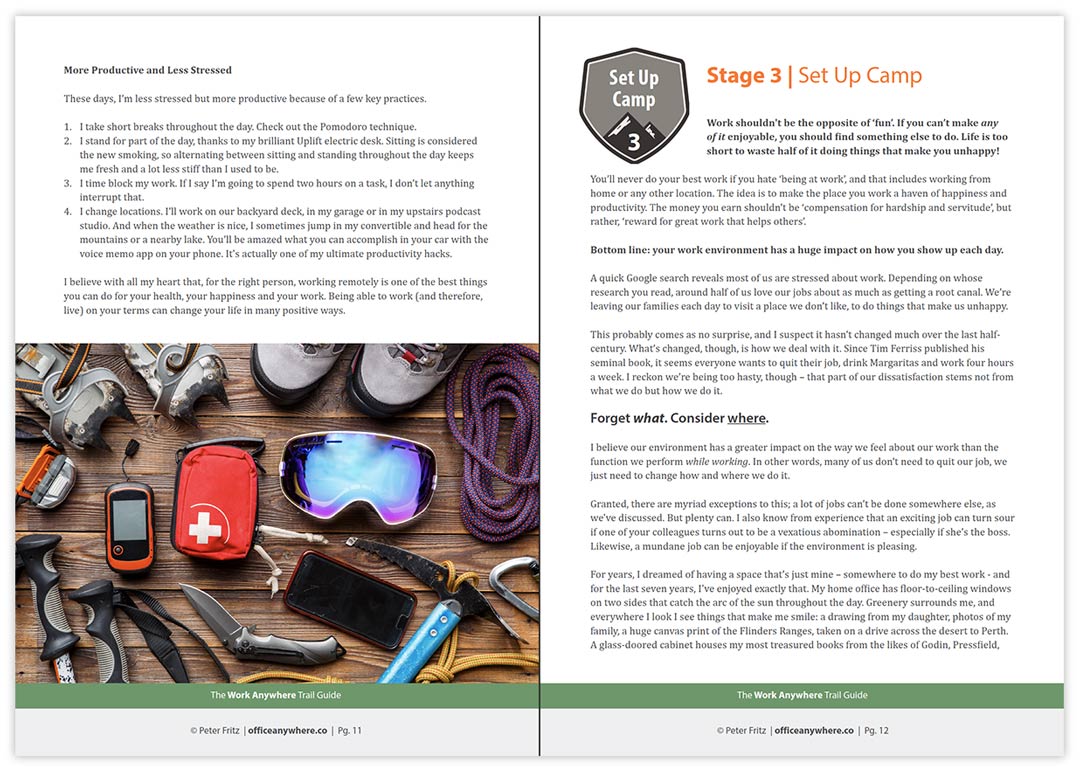 Covering the six essential steps to work/life transformation, it'll take you:
from married to the job to reconnected with family
from beige walls & fluro lights to a space that inspires
from no time for anything to a side hustle you love

from life on autopilot to living on your terms
I hope you benefit from it, and that you'll also stick around for my regular posts and podcast episodes, each designed to help you to live and work on purpose.
Get your free copy of the Work Anywhere Trail Guide below, which will also subscribe you to this blog. Don't worry, I won't send you crap like so many others do. I respect you, your time and your inbox, so I promise you'll only hear from me when I publish a new post or when I have something else genuinely useful to share.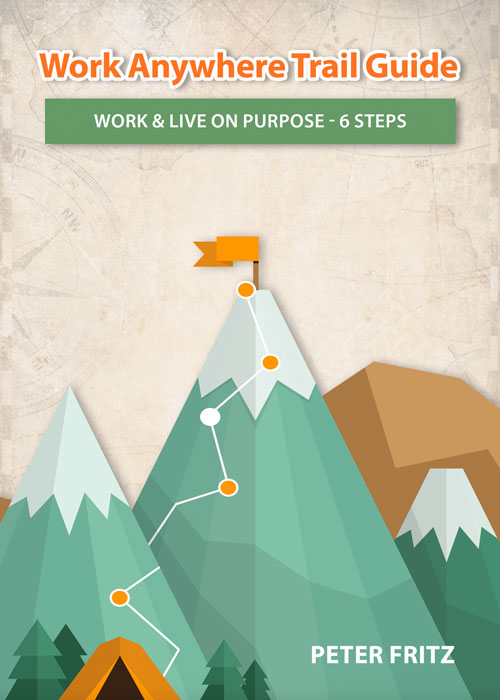 Includes an email when I publish something useful. No BS. Opt-out anytime.