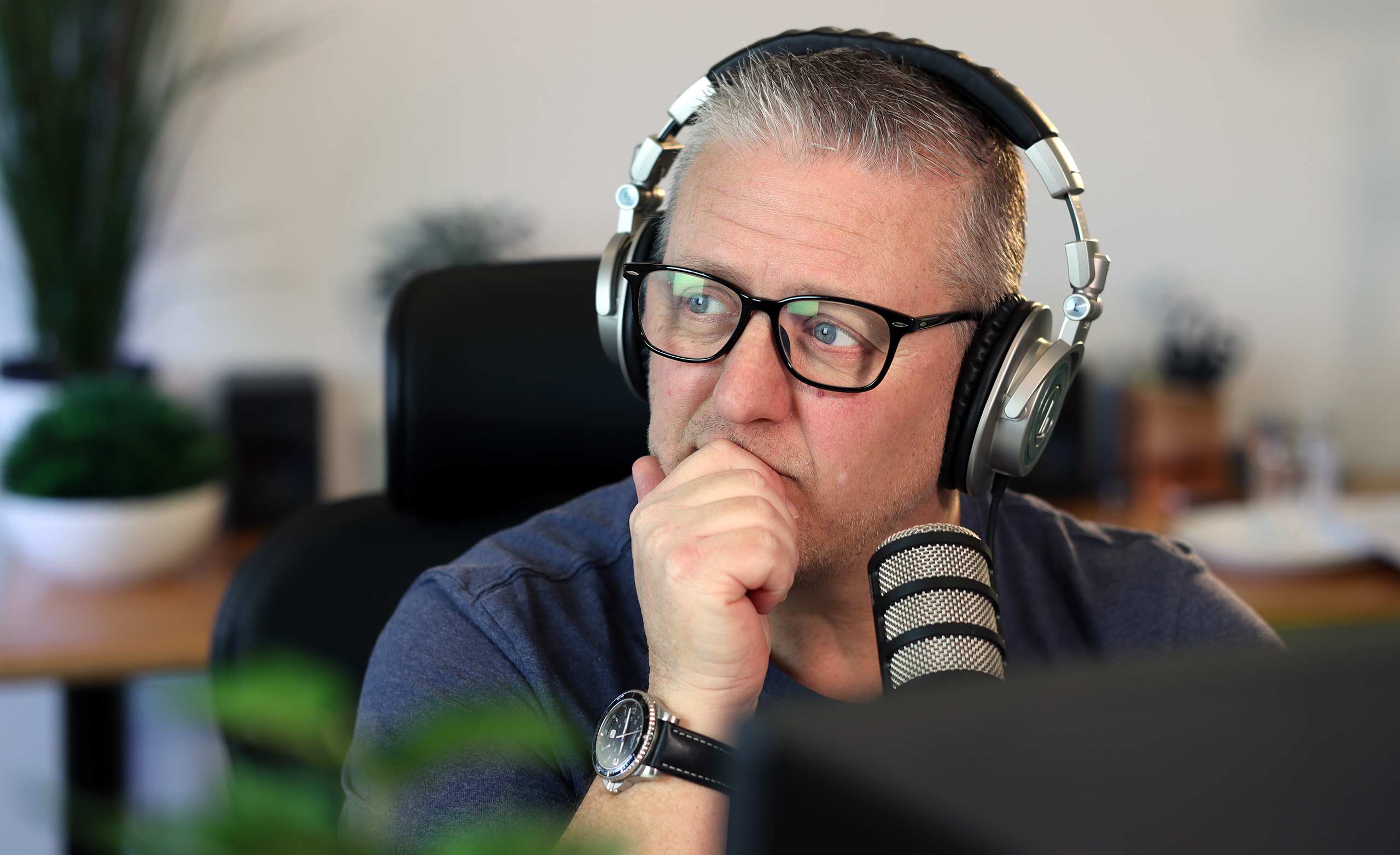 After three years of podcasting, I'm taking a break to focus on photography and video creation. It's been tremendously rewarding and I've met some fabulous people, but I only have so many hours in the day and many things I want to explore. 
Thanks for tuning in, and I hope you got value out of it. I might return to the airwaves sometime in the future, but for now, I need to explore other things. You'll find me making videos over at YouTube.
My podcast aims to inspire you, maybe even push you, to live on purpose and create meaningful change for yourself and those you care about.
Over the last 35 years, I've worked or owned businesses in media, retail, software and advertising. I've advised individuals, family business owners and senior executives of global corporations.
I've made it big, lost it all, then made it back again. I know failure and know it well. I've been around the block – not once, but a few times – just to see where I screwed up.
Today, I'm a relentlessly curious 50+ Australian 'life-enthusiast' – known for having a go, failing, and getting back up again. I thrive on stories about intentional living, leveling up, and doing work that matters. And so I share ideas that can help you find your path, climb your mountain, and create a life you're proud of.
Sometimes I have guests on the show, and other times, it's just you and me.
To learn what it takes to live and work on your terms, download my Work Anywhere Trail Guide. Then, subscribe to the show for regular conversations about living on purpose.
Thanks for dropping by.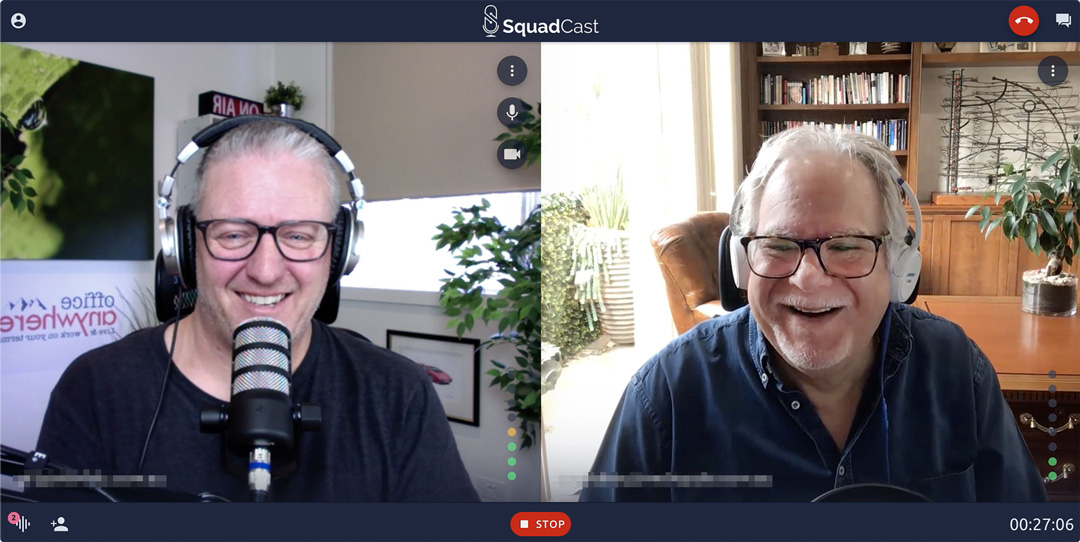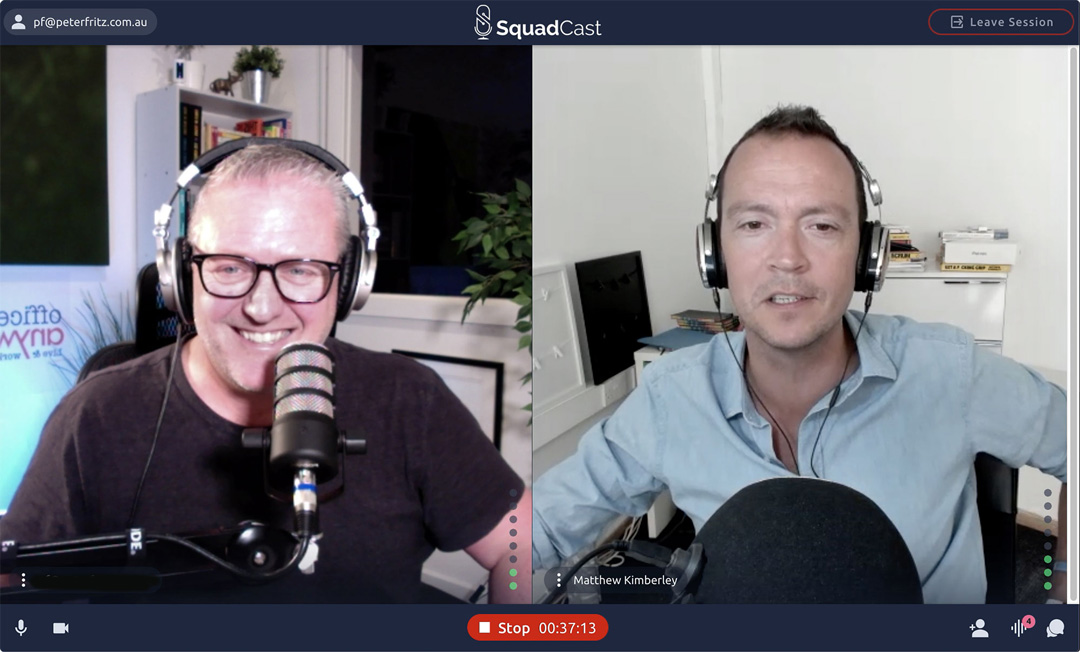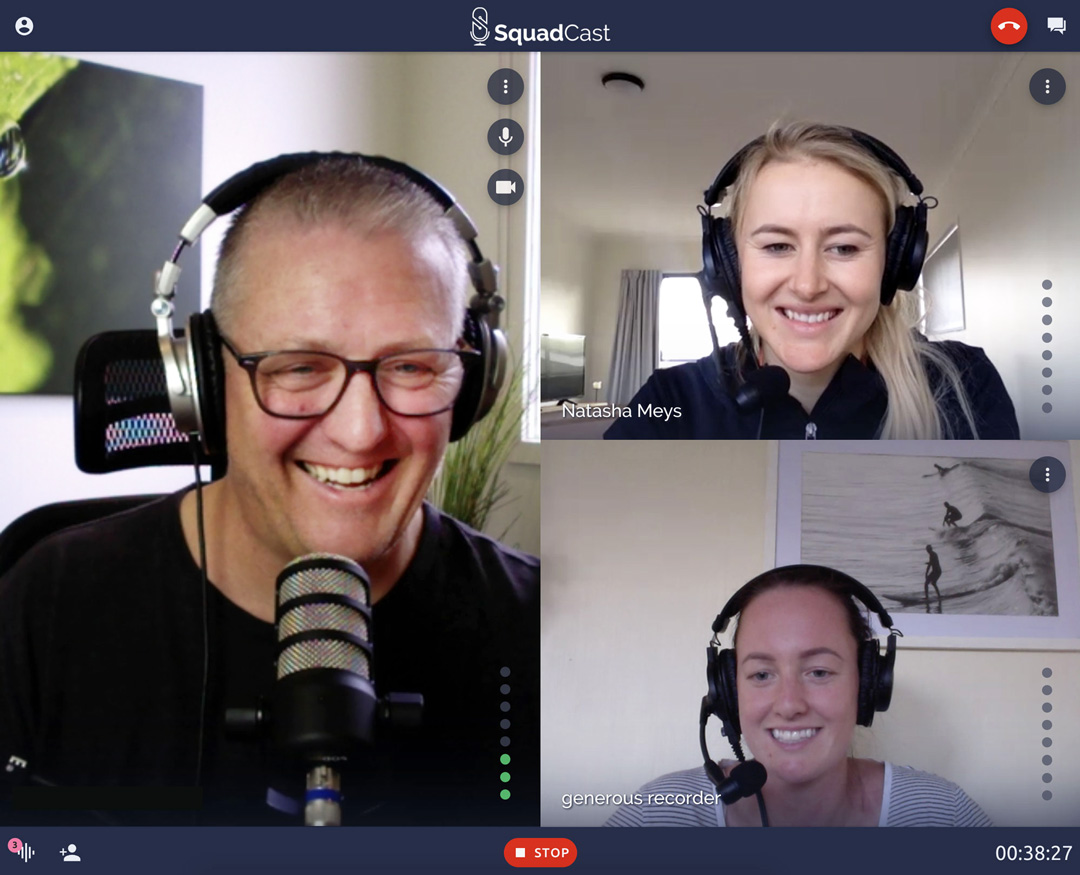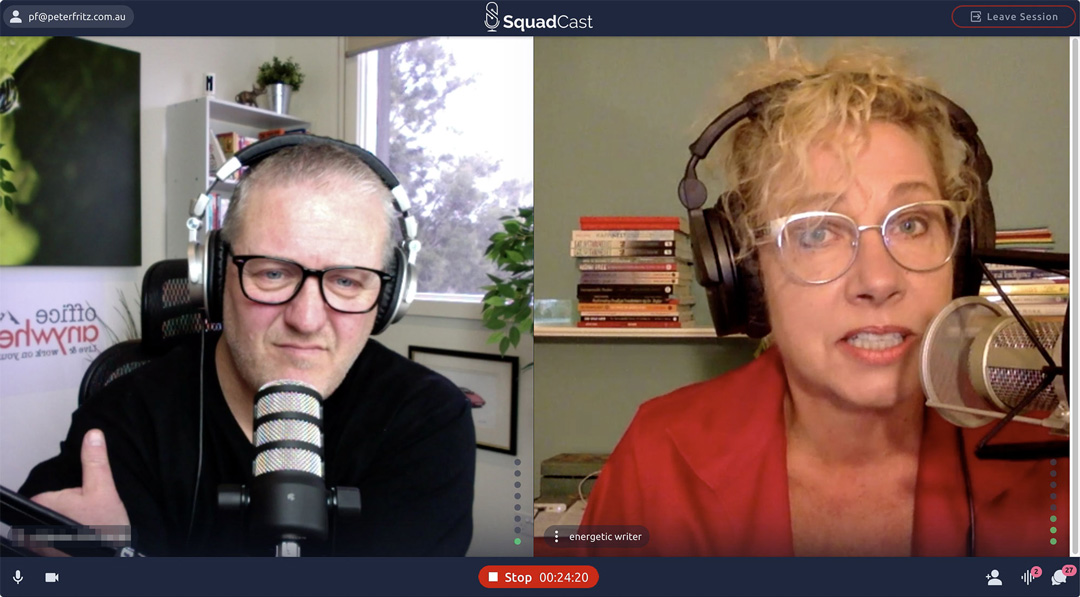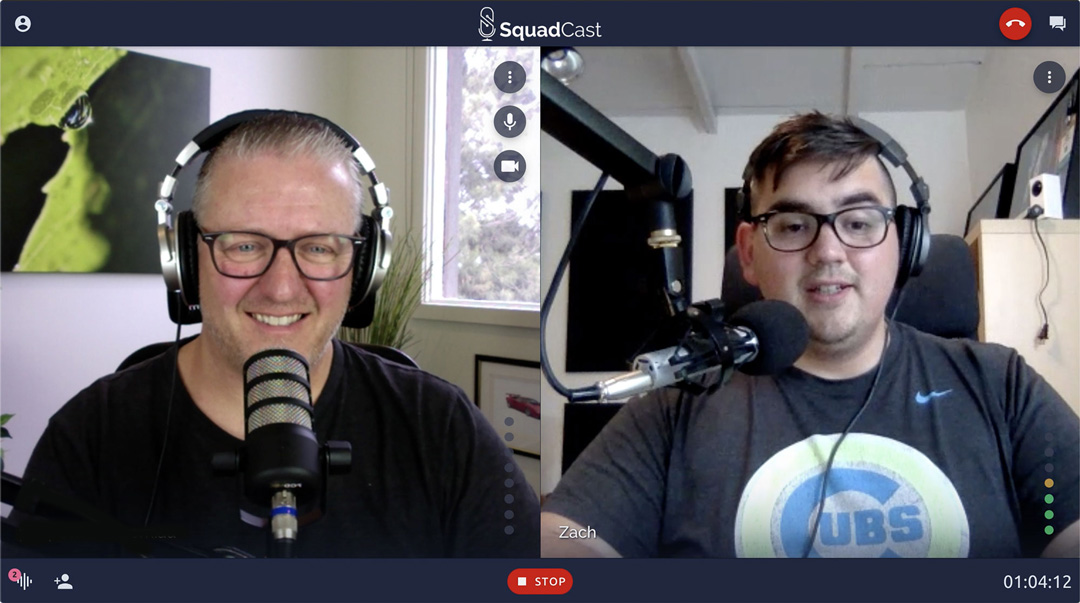 [fusebox_full_player twitter_username="PeterFritz3″ ]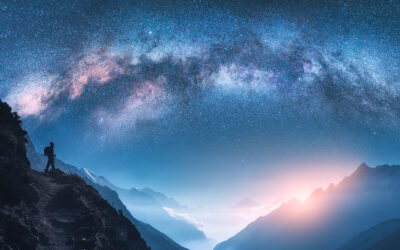 Yesterday, a giant in my life called up to offer his final farewell. Today, he married his true love, Aurelia, before entering palliative care. He's only 64, he's athletic, and he's stronger than most 30-year-olds. But when cancer takes hold, it doesn't care. Jonathon...