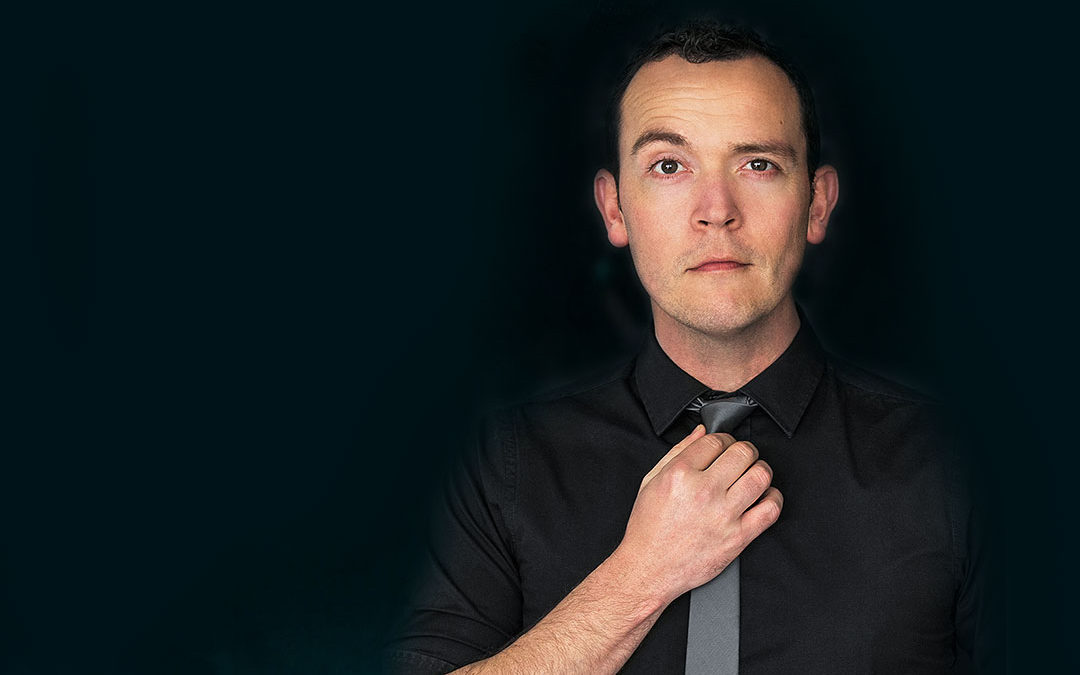 [fusebox_track_player url="https://www.buzzsprout.com/1079927/4993031-matthew-kimberley-how-to-get-a-f-cking-grip.mp3?blob_id=17722457&download=true" title="Matthew Kimberley – How to Get a F*cking Grip - EP 113" social_linkedin="true" social_email="true"...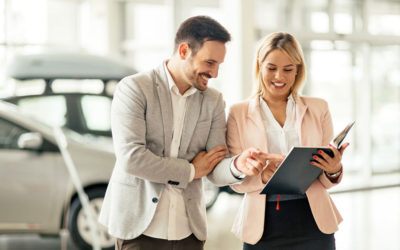 Changing jobs or careers isn't only about skills, passion or money. Unless you follow a structured process, you might wind up regretting your choice. I'm still trying to decide who I want to be when I grow up, but right now, I feel like I'm doing exactly what I'm supposed to be doing. And it feels pretty damn good. I figure I still have plenty of time to grow up!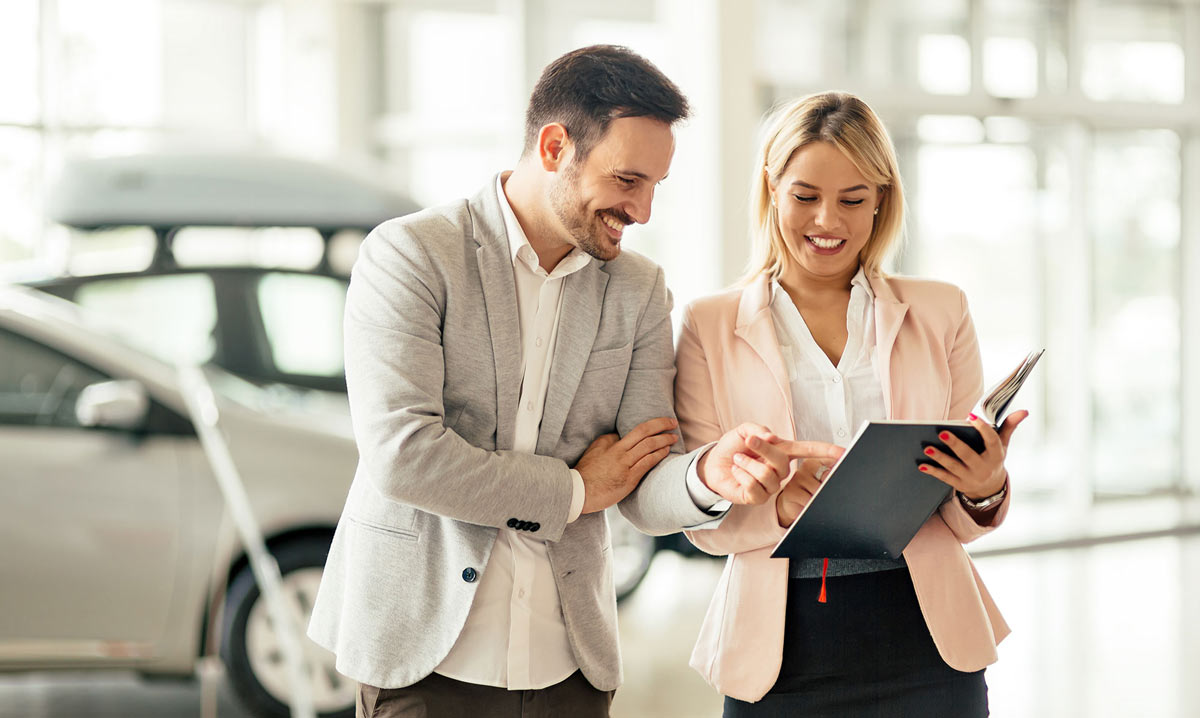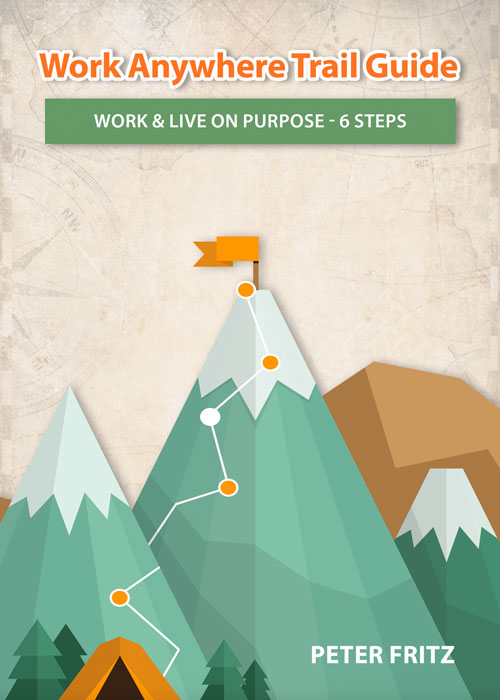 Includes an email when I publish something useful. No BS. Opt-out anytime.